MINDFULNESS & ENTREPRENERUSHIP
A blog about mindfulness, entrepreneurship, self-awareness and balancing it all.
Read More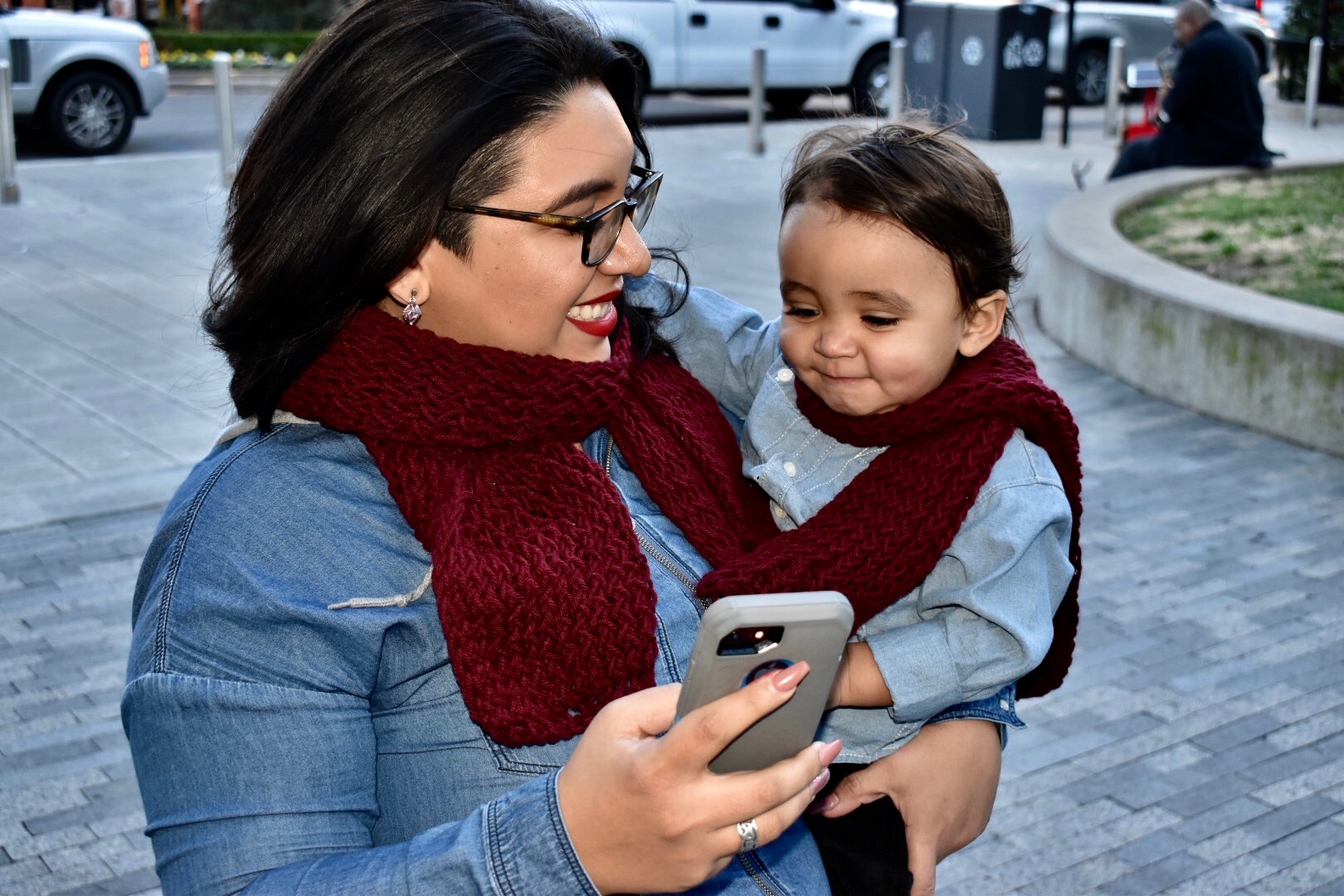 Meet Michelle Rojas Luna
Entrepreneur, Mom & Self-Awareness Obsessed
I've always had an interest in starting and running my own business, but it wasn't until I became a mom in November 2017 that I really took the leap into becoming a full-time entrepreneur. Sounds crazy, right? Who in their right mind would choose to put in all the work and hours it takes to become a successful entrepreneur while learning how to breastfeed and survive on the little sleep that comes with being a mom to a newborn? Me. This lady, right here.
I managed to grow my list of clients and launch a modestly successful e-commerce store all while recovering from a c-section and learning how to be a mom. So if I can manage being an entrepreneur, I know you can too!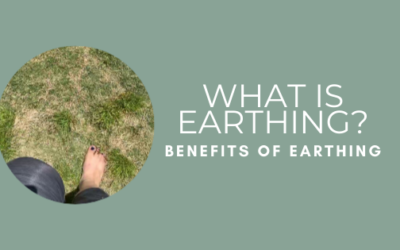 If you joined us for the live session about "What is Earthing / Grounding" that we did on Instagram with Sandra from Reiki Power of Light about earthing and grounding, you might already know some of this information, but I also wanted to expand on some of the topics...
read more
Want to get in touch with me?